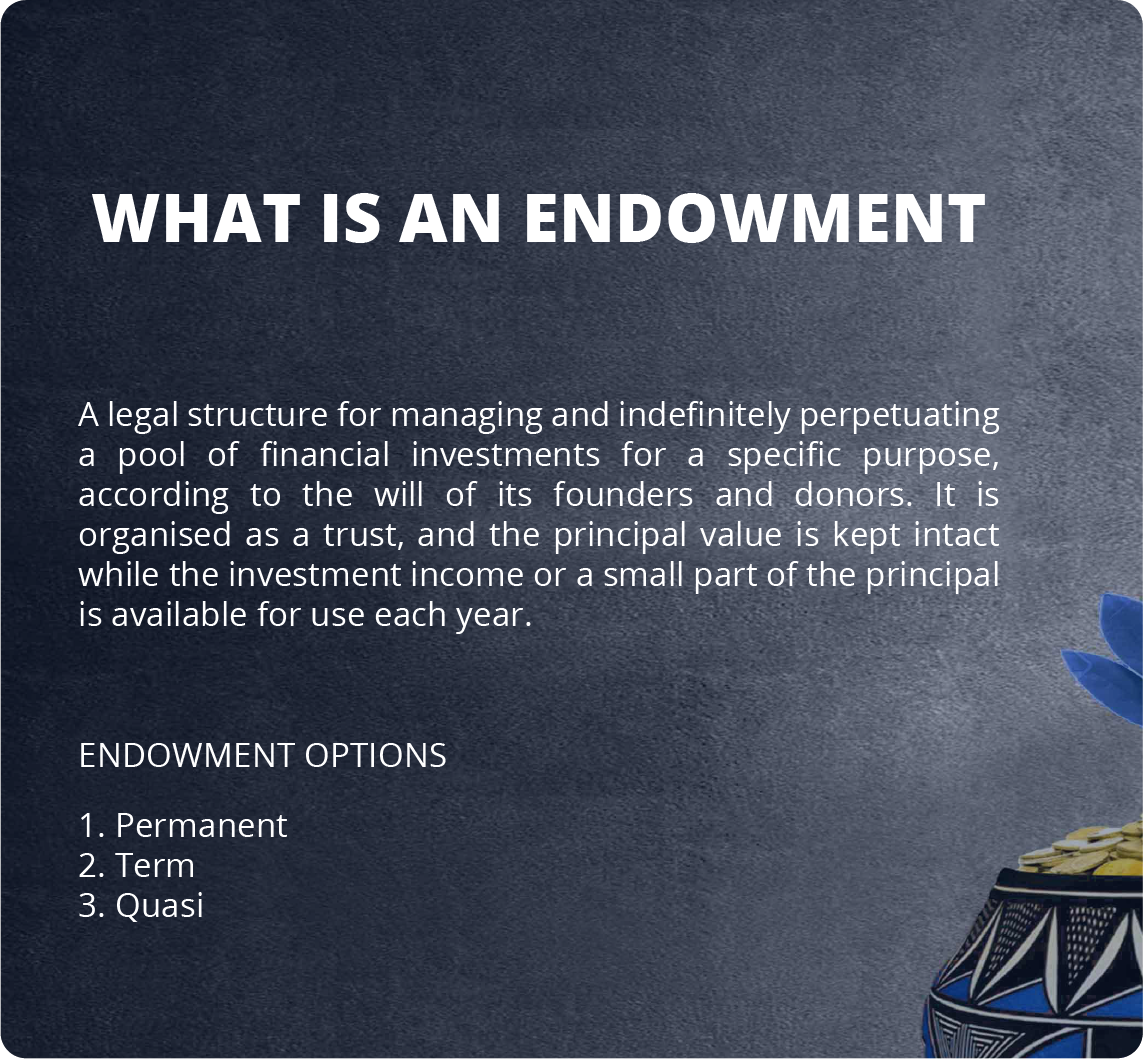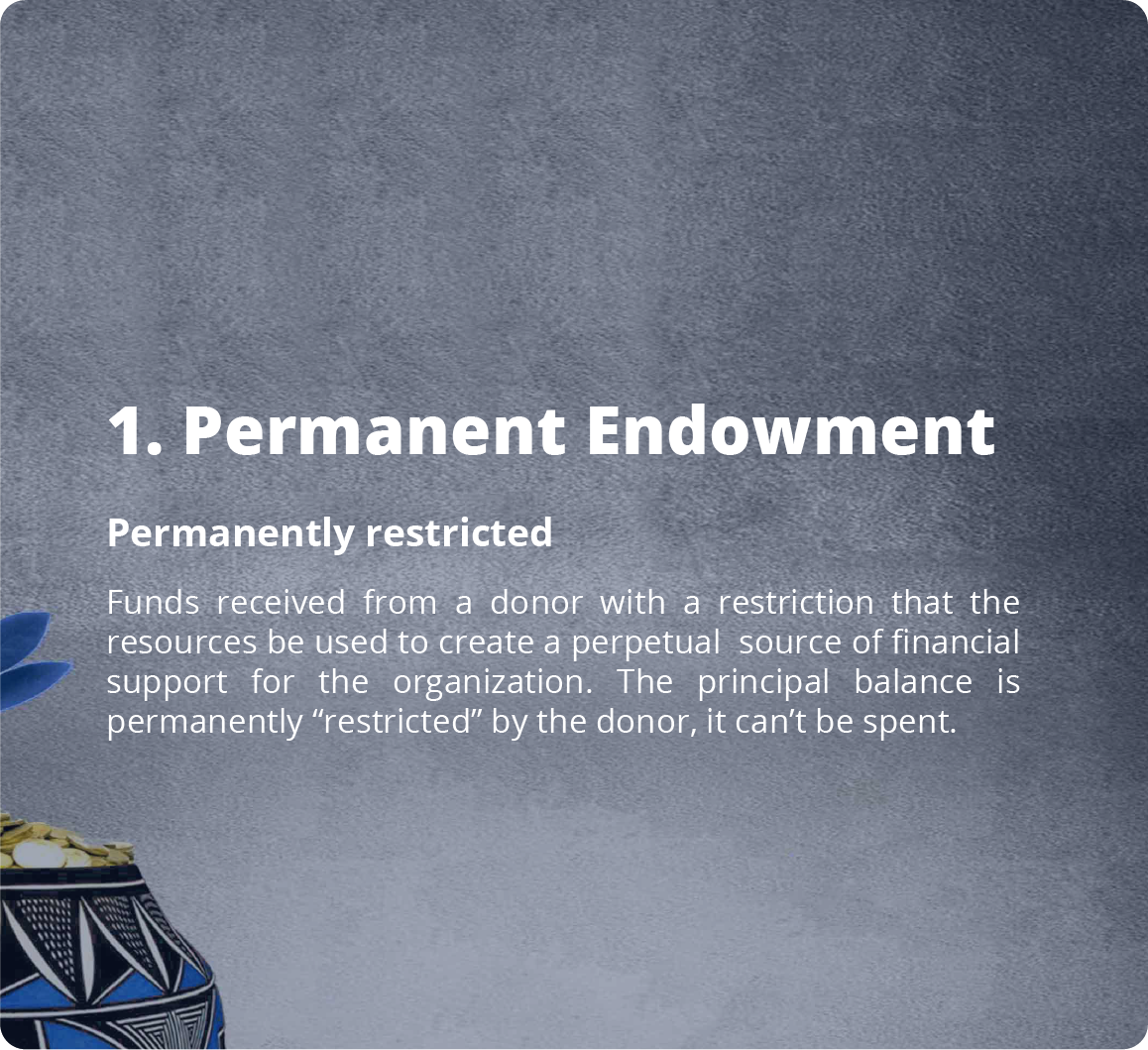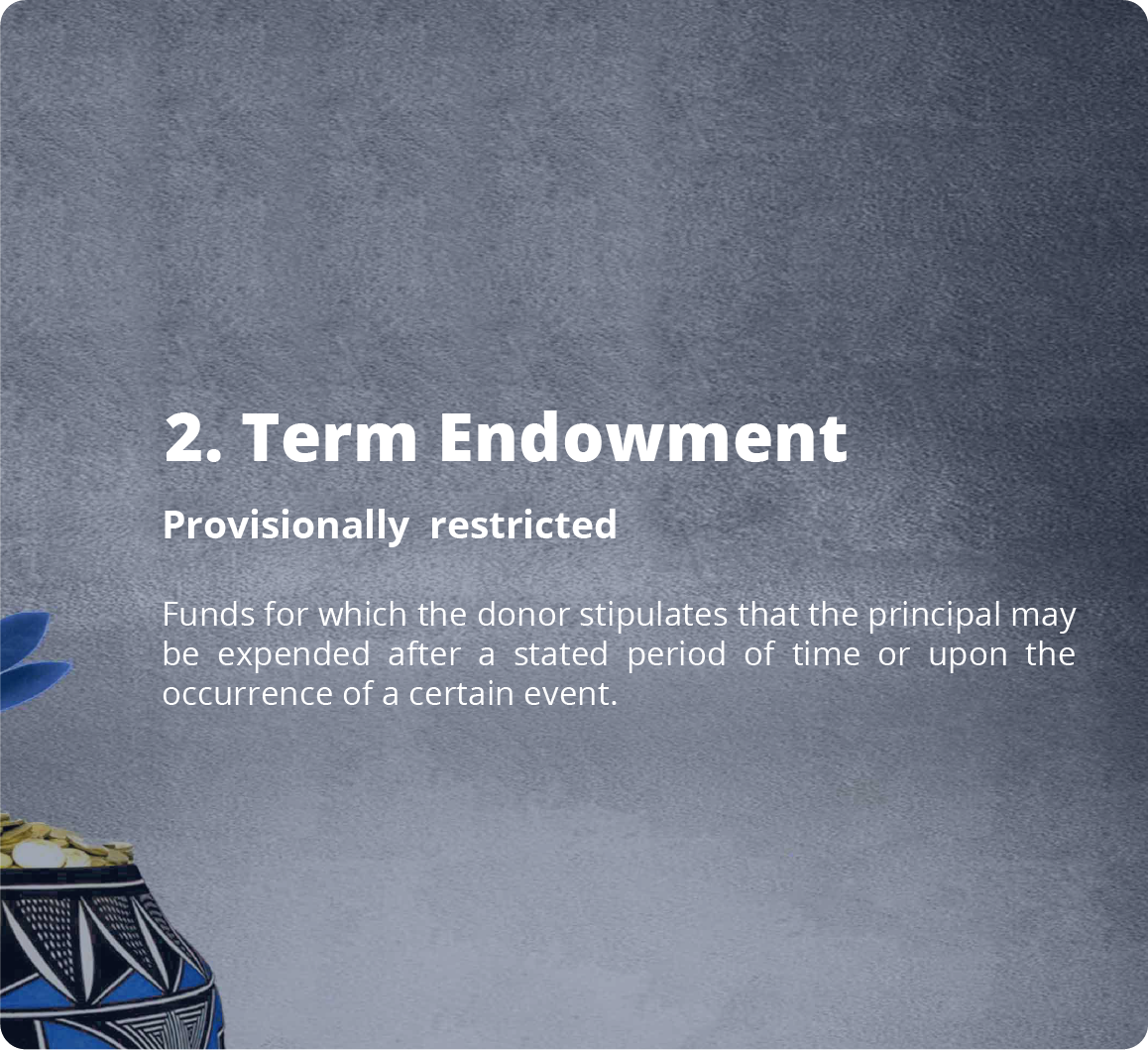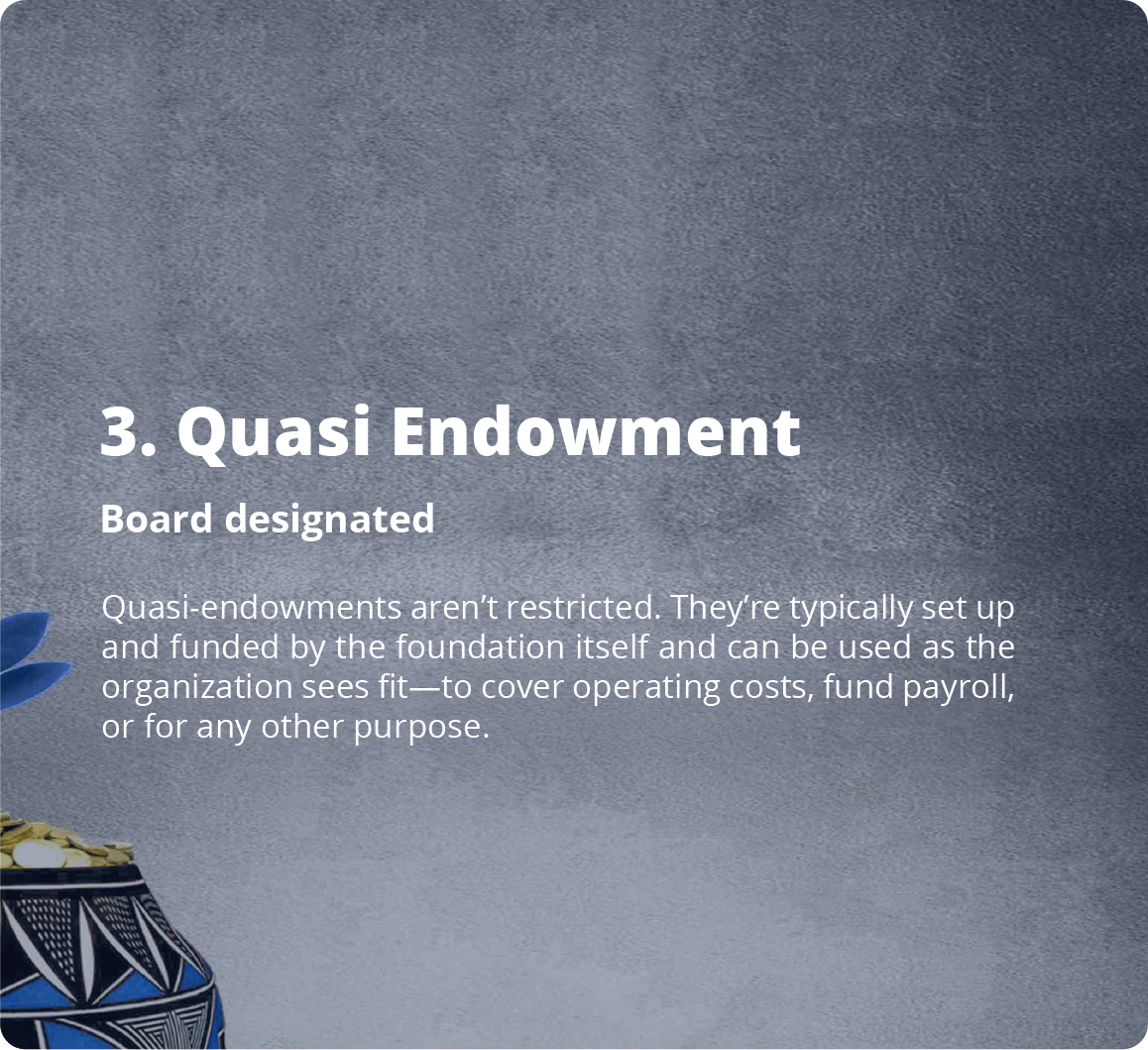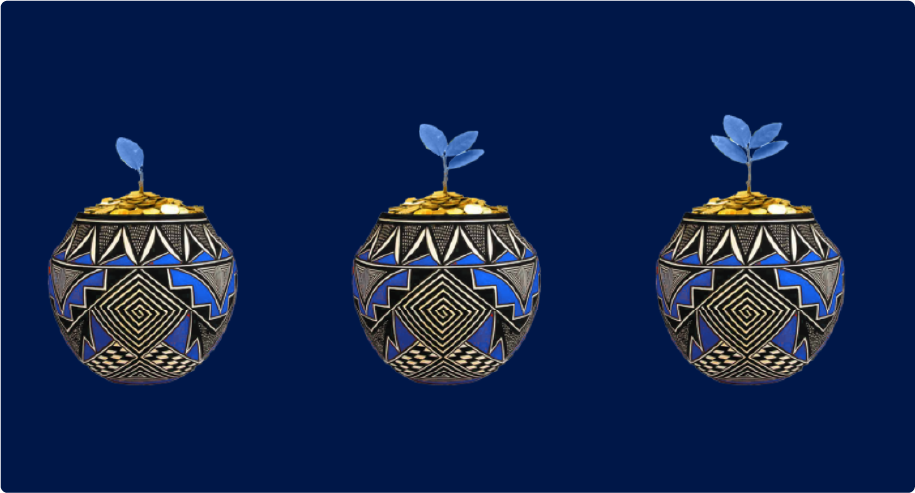 Key Benefits.
An endowment brings the unique advantage of fostering the long-term financial sustainability of the University while meeting short and medium-term objectives.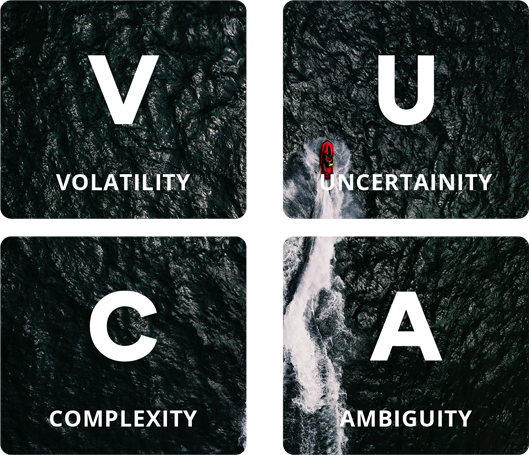 PROJECT COST
E16 M
PARTNER

The National Crop Production Centre (NCPC)
PROJECT COST
E6.8 M
PARTNER

Internet Bandwidth Upgrade
PROJECT COST
E55 M
PARTNER


Ligcabho LemaSwati Sports Emporium
PROJECT COST
E1.1 M
PARTNER

RESCORP scholarship programme
PROJECT COST
E3 M
PARTNER


Dalcrue Farm Dam, and Centre Pivot Irrigation System
PROJECT COST
E1.09 M
PARTNER

ESRIC scholarship programme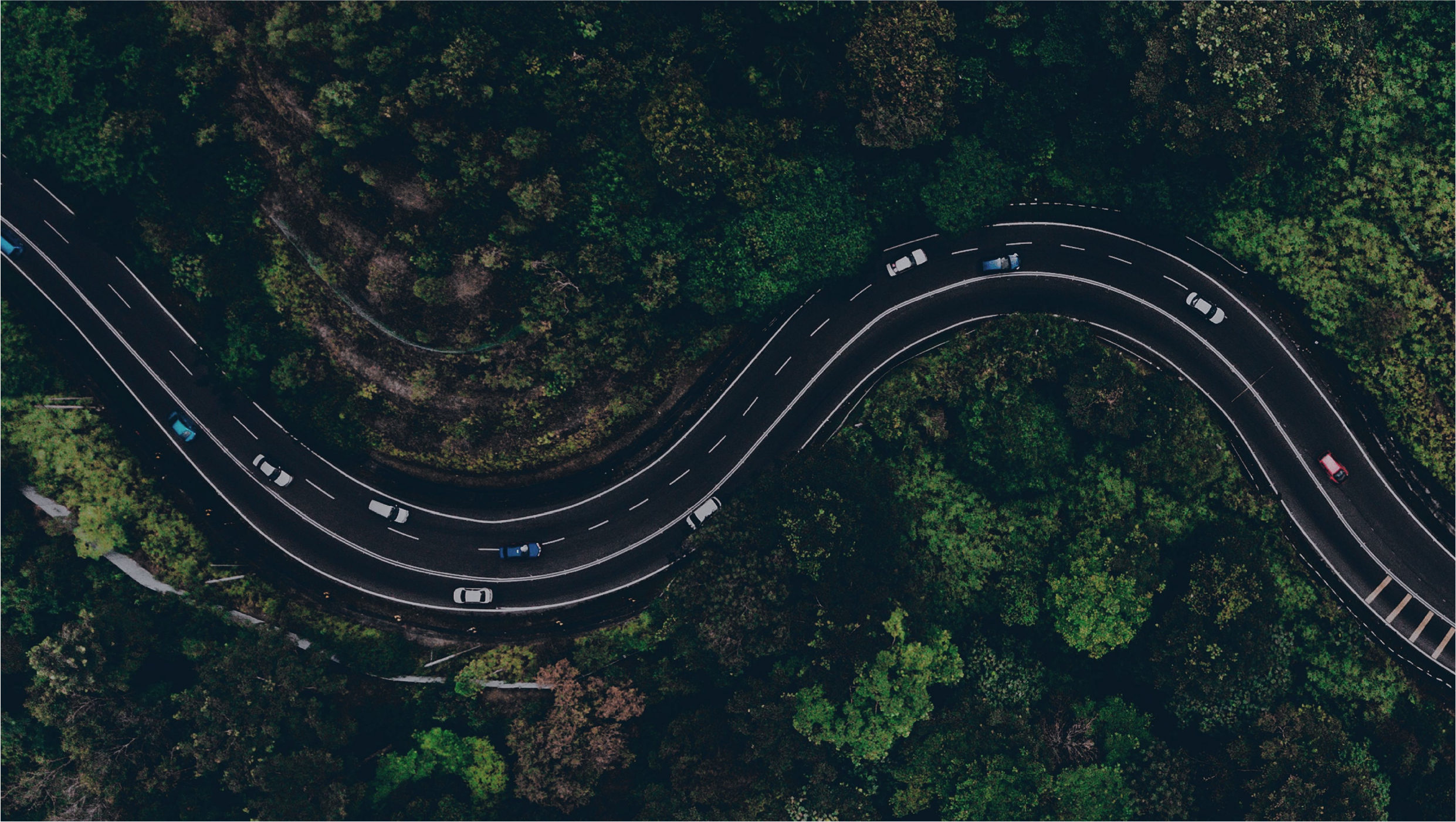 Centre for Sustainable
Energy Research
Green energy grid, Net-zero power. Outsprinting the
energy crisis.

Innovation Hub
Artificial Intelligence, Metaverse, Fintech,
Technoprenuership.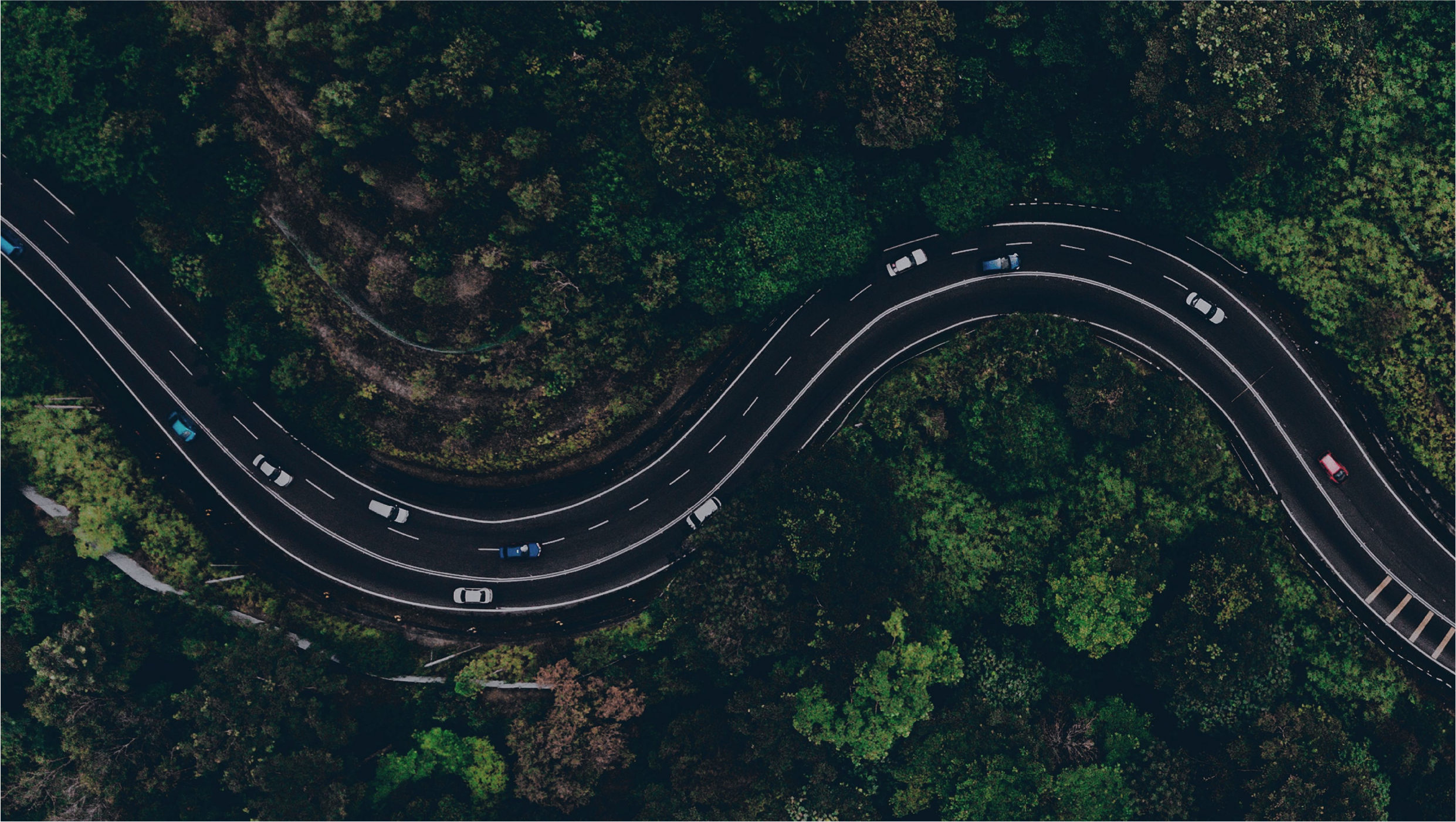 Hub of African Modern Agriculture
Food Security, Large-scale commercial farming,
Sustainable Livelihoods.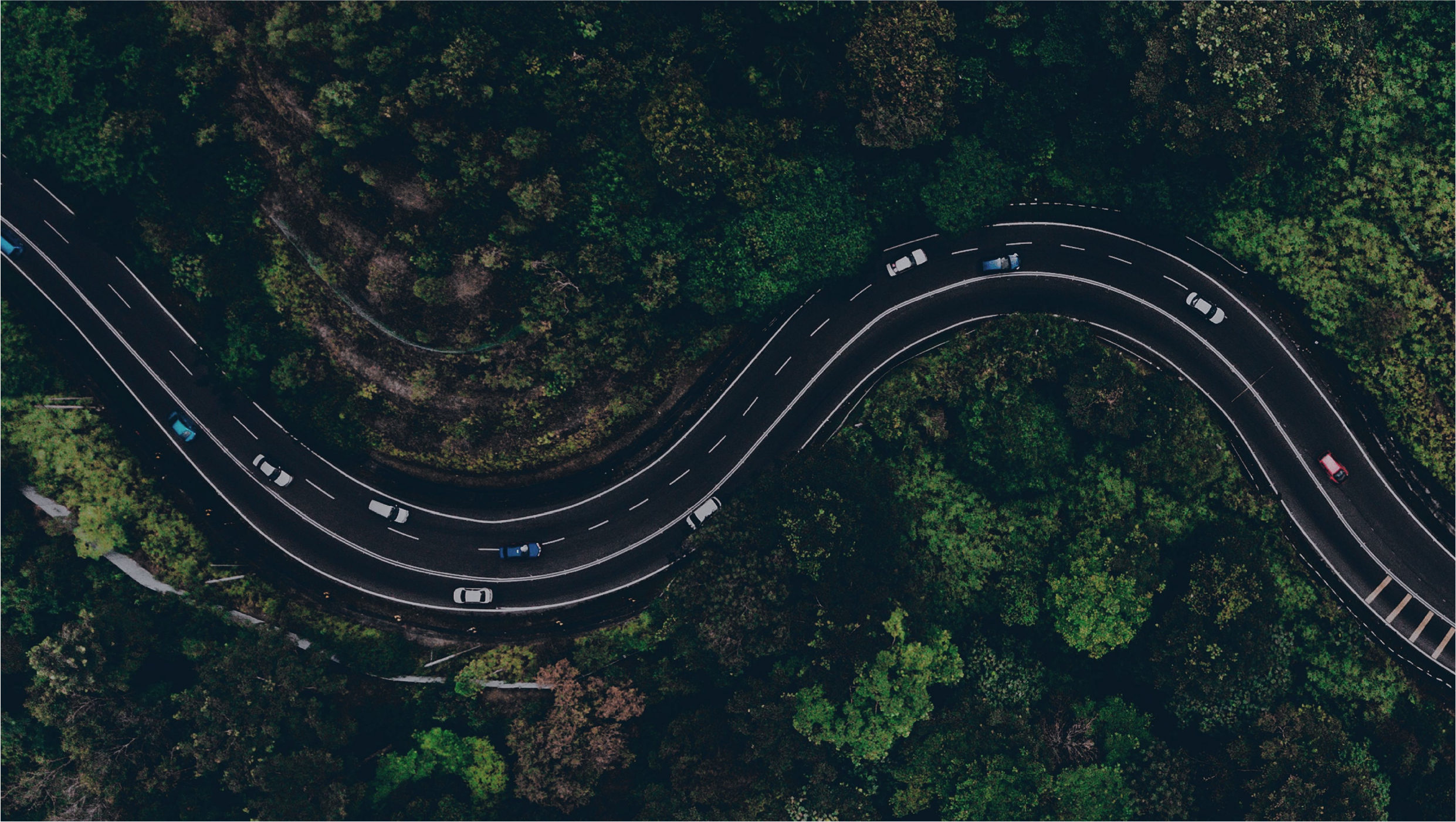 School of Medicine
Strengthening national health, Data equity for
precision in public health.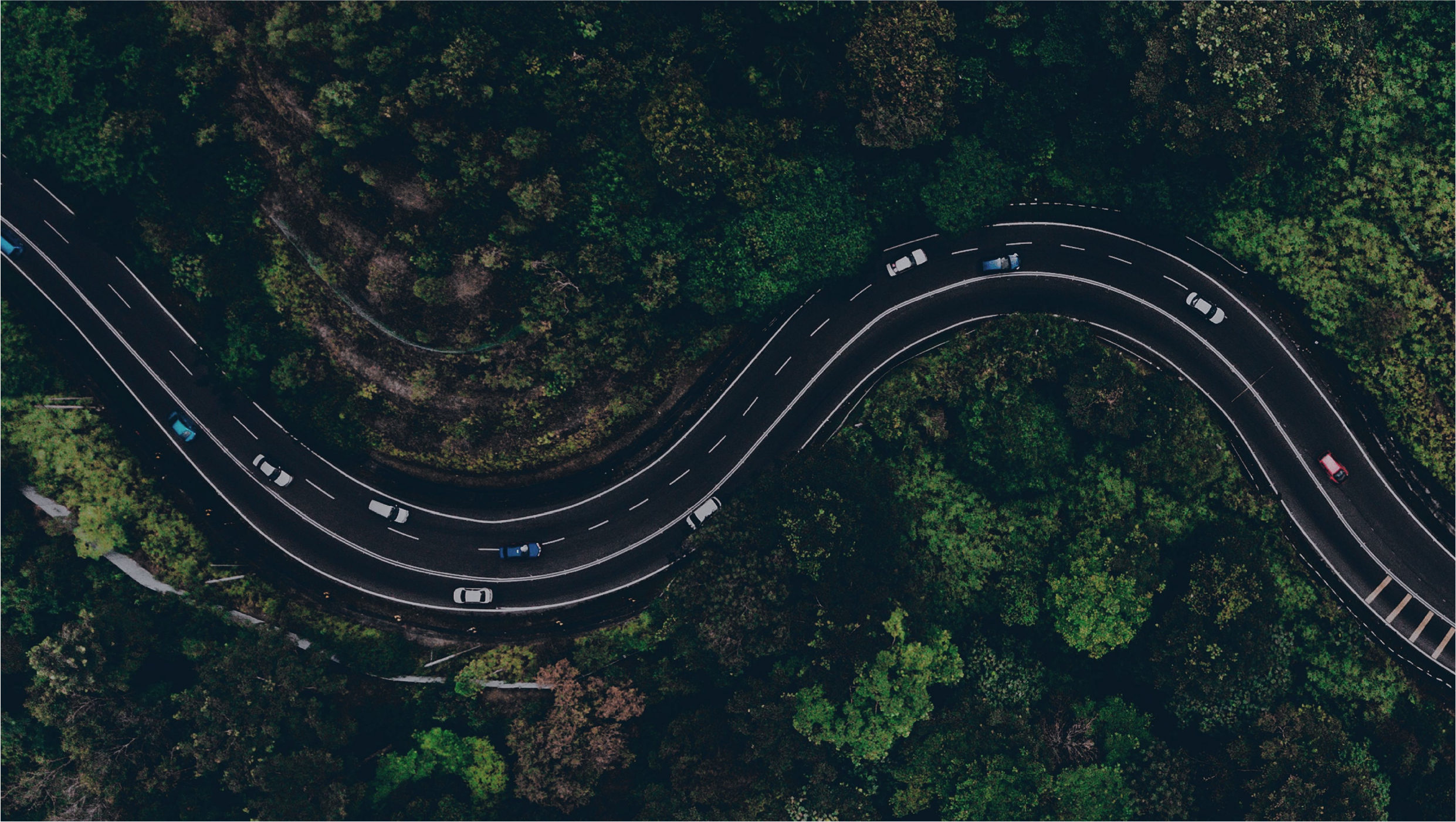 Scholarship
Agency
Developing a thriving workforce.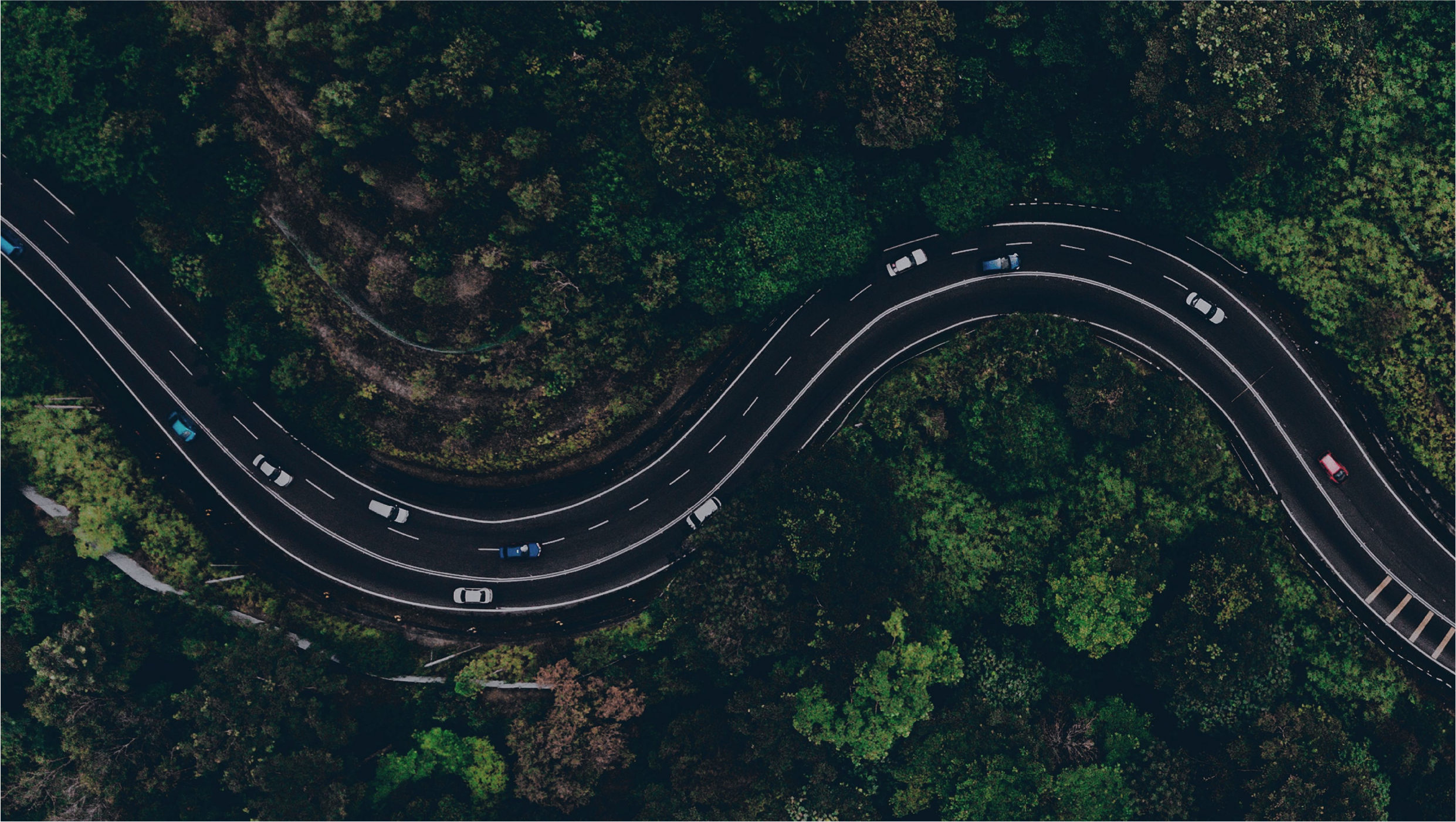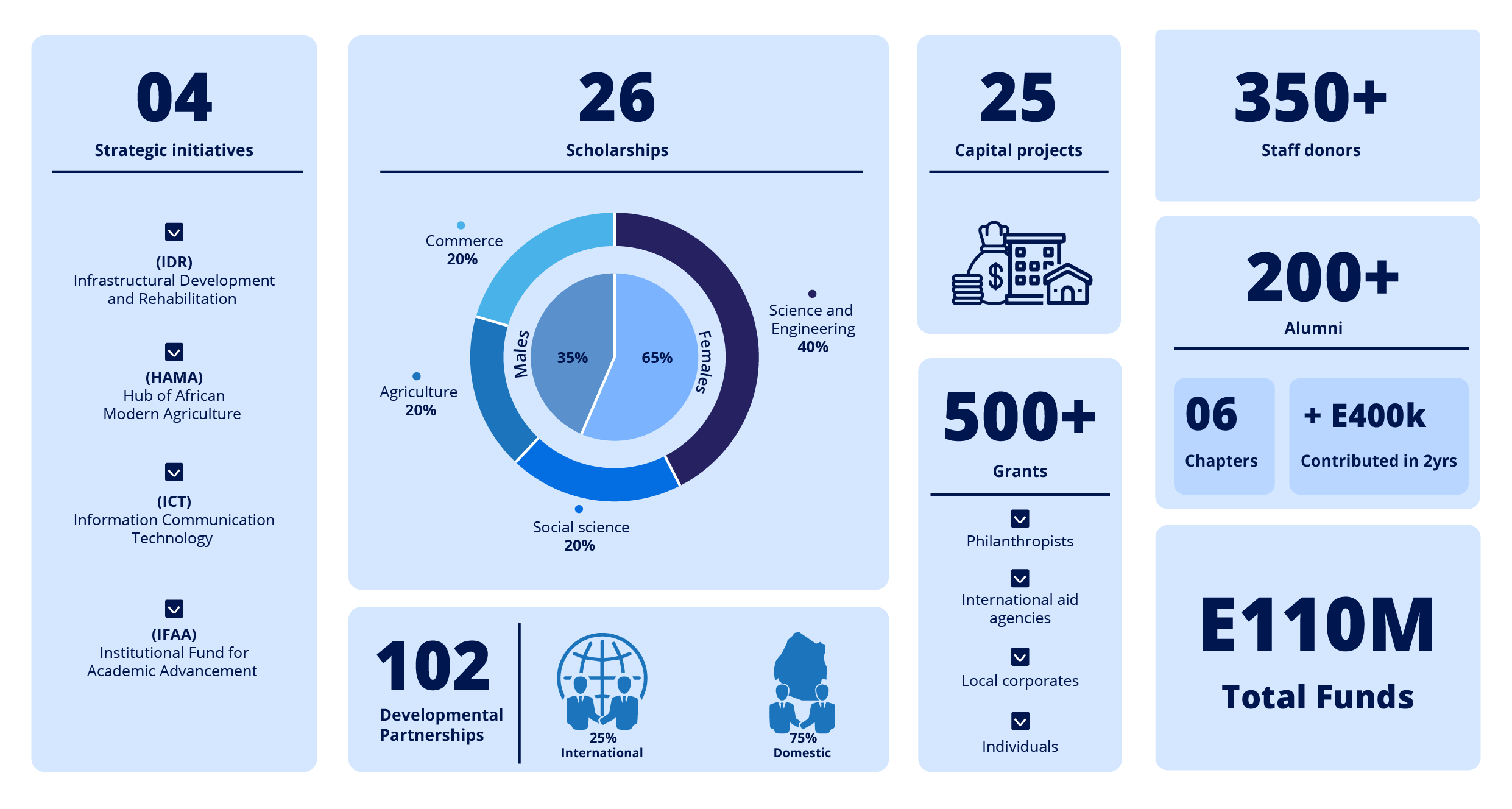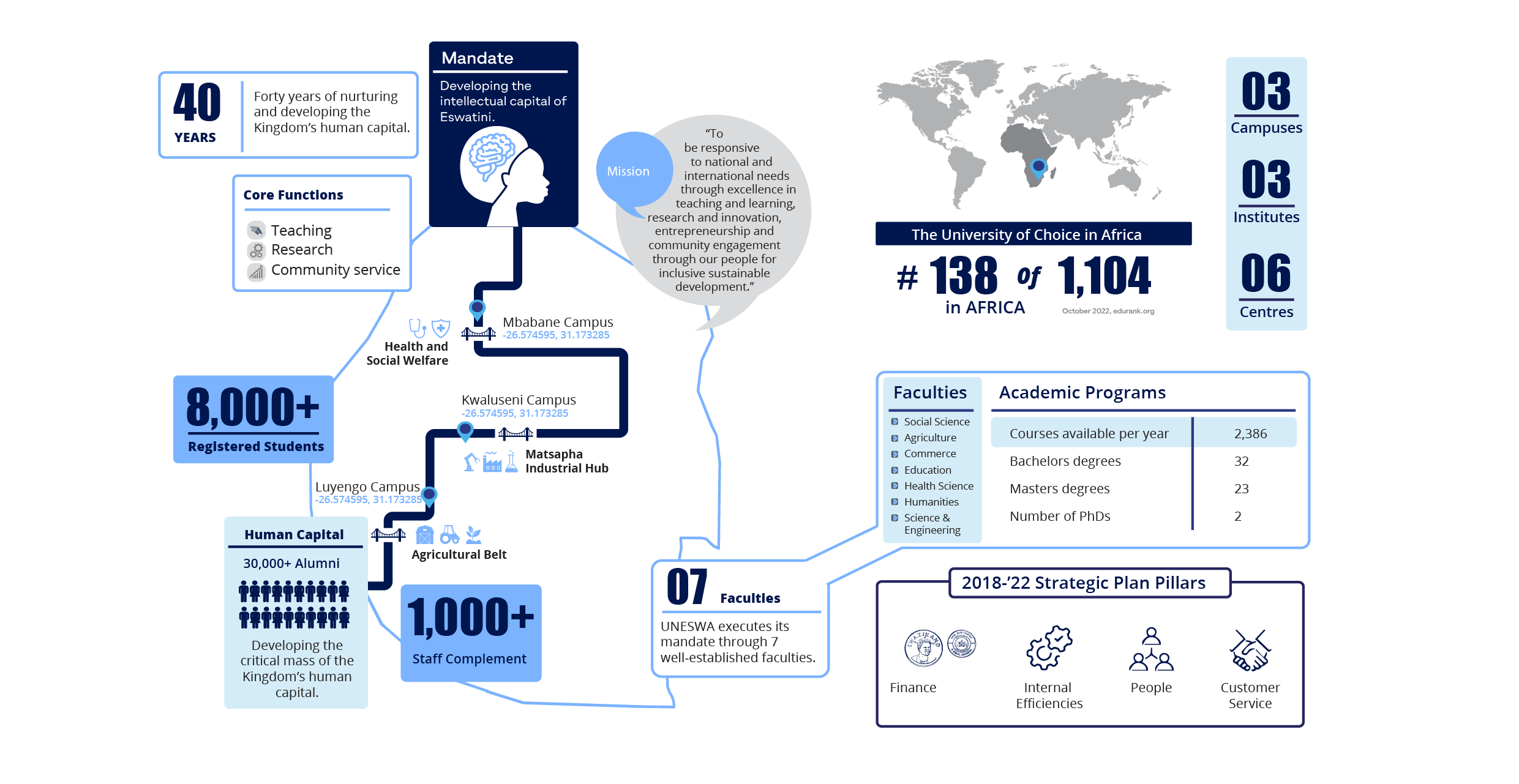 REWARDS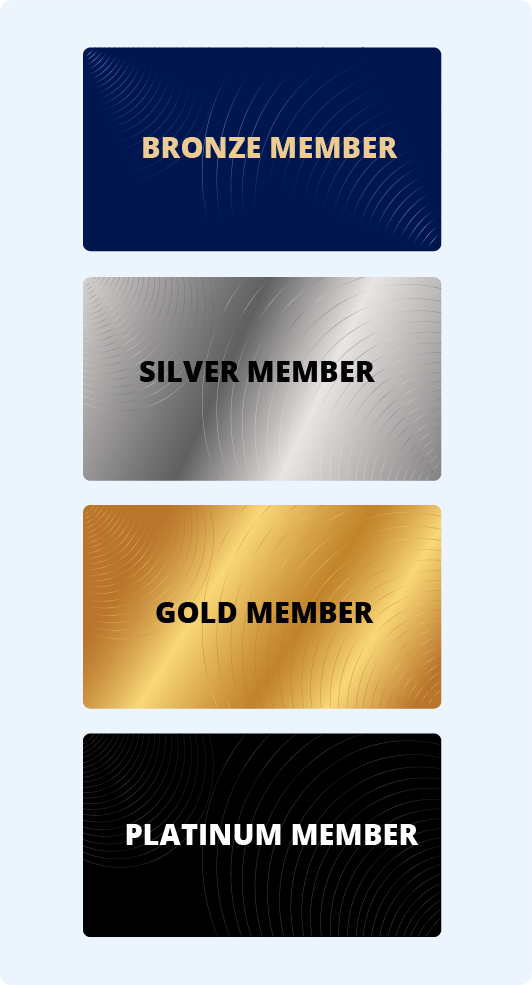 LIFESTYLE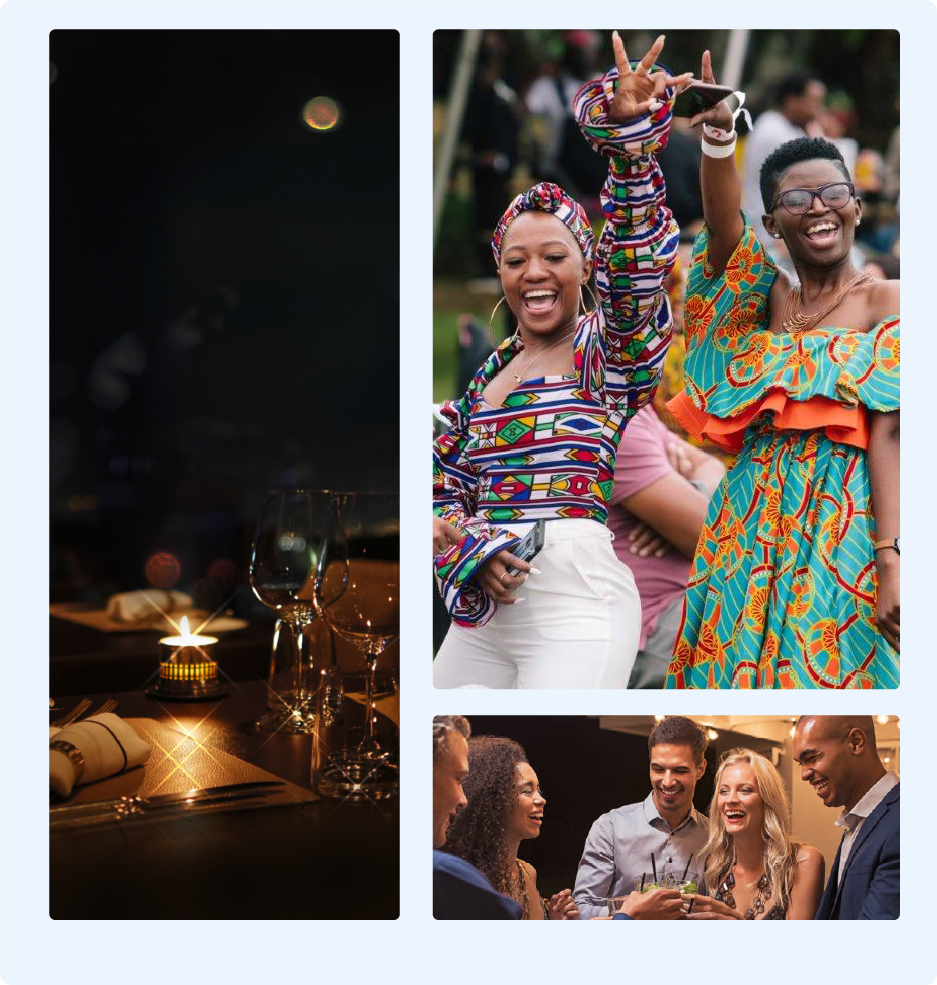 ACTIVITIES
Membership registration
Loyalty rewards
Merchandise store
Alumni executive
Alumni constitution
Chapters
Homecoming